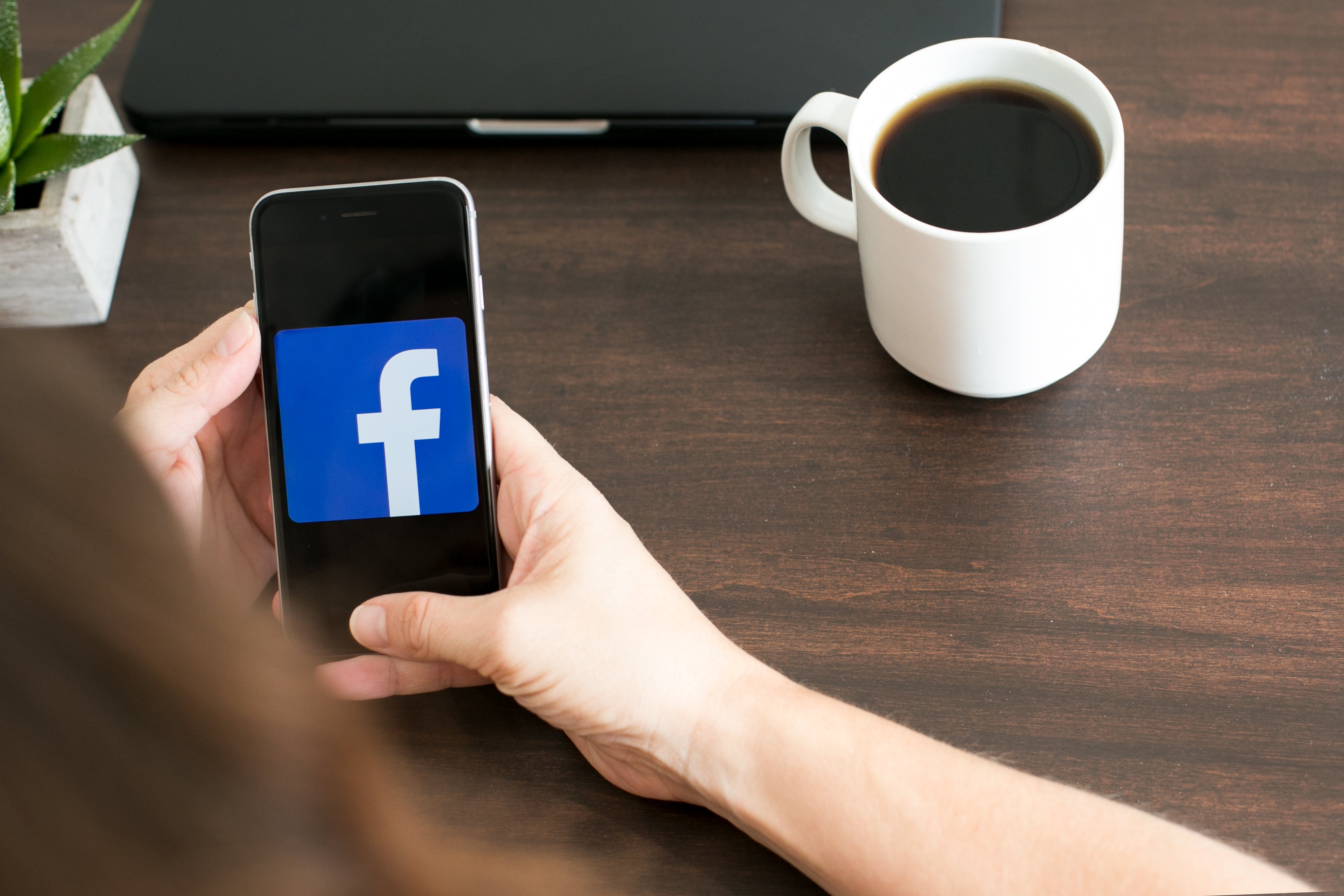 Join Our Facebook Group
At DUA Fragrances, we believe in creating a community of fragrance enthusiasts who share a passion for exclusive scents. That's why we invite you to join our Facebook groups, where you can connect with like-minded individuals, stay updated on the latest releases and restocks, and enjoy amazing giveaways and special discount offers.

By joining our Facebook groups, you'll have access to:
Exclusive Giveaways: Participate in exciting giveaways where you can win free fragrances and other fantastic prizes. It's our way of showing appreciation for your support and loyalty.
Special Discount Offers: Get access to exclusive discount codes and promotions. You'll be the first to know about any special deals or limited-time offers.
Latest Releases & Restocks: Stay up to date with our newest fragrance releases and restocks.
Engage with Fellow Fragrance Enthusiasts: Connect with a community of fragrance lovers who share your passion. Share your thoughts, recommendations, and experiences with others who understand and appreciate the art of scent.
Click Here to Join Our Facebook Group